Personal Injury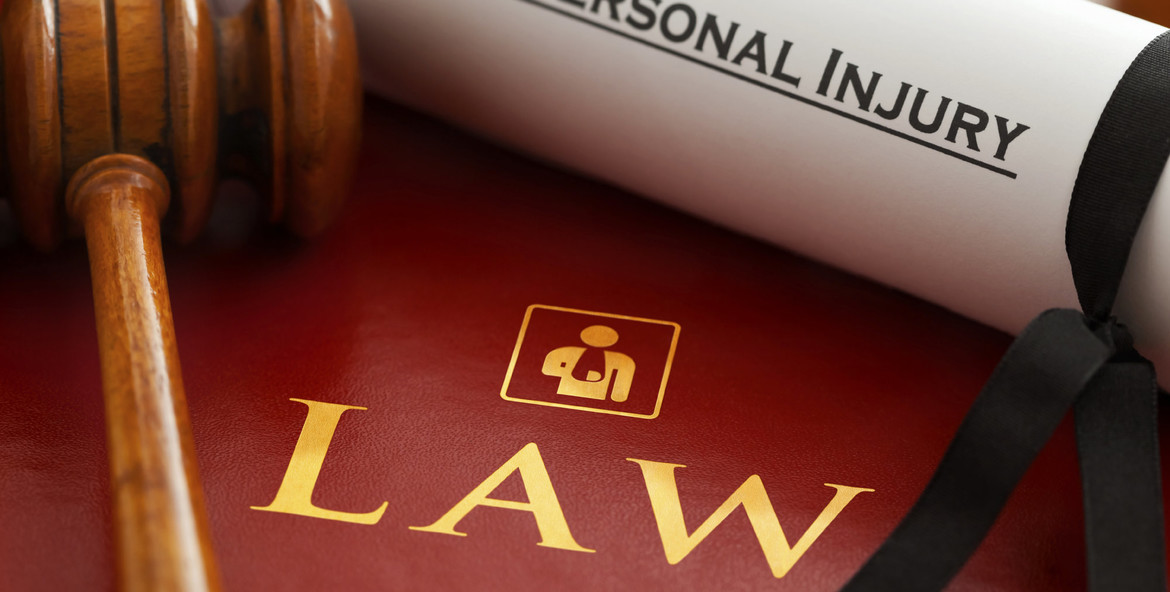 Connecticut Personal Injury Attorneys
Steinberg and Cathcart, LLC is dedicated to helping injured victims recover compensation for personal injuries and wrongful death. Our law firm represents clients injured in automobile collisions, slip and falls and construction accidents.
If you or a loved one has been injured, experienced legal advice can make all the difference. Over the past 35 years, our clients have referred us to their friends and family members for experienced representation in their time of need. We promise to work hard to get you the justice and financial compensation you deserve.
Common questions about personal injury law
What Should I do after my car accident?
You should tell the police officer why the other party was at fault. You should take as many pictures as you can so that the extent of the damage will be documented as well the positioning of the vehicles.
If injured, you should go to the emergency room of the local hospital by ambulance, or obtain a ride to the hospital immediately after the accident. Make sure to tell the doctor about all the aches and pains you are experiencing. Provide the doctor with a medical history that indicates any prior injuries that could have been made worse following the accident. It is important to contact an experienced Connecticut Personal Injury lawyer as soon as possible so you can have your rights explained to you and find out what you should be doing and what you should not be doing. Most importantly, do not speak to the insurance adjuster of the at-fault party or give any recorded statement.
How do you pay your personal injury Attorney?
Personal injury attorneys work on a contingency fee basis, which means the attorneys do not get paid unless they recover compensation for you.
How long do I have to file a personal injury claim in Connecticut?
In the case of negligence, misconduct or malpractice you have two years from the date of the accident to begin a lawsuit. Certain claims, mostly involving local, state or federal entities, have much shorter periods of time in which you must file the appropriate statutory notice which could be as early as several months after the accident or injury. The important thing to note is that you should not wait before contacting and experienced attorney so that you do not miss the appropriate notice filing or statute of limitations deadline.
When should I contact an attorney?
The sooner you speak to us about your accident claim, the better w can help you manage all the challenges you will face. If your car was damaged, we will help you get your car repaired, a rental car during repairs, or a settlement for your car's total loss. We will help to arrange medical billing, provide guidance on your choices for medical care. We will become the contact person for the insurance carriers who may try to prevent you from getting a proper recovery.
You should speak to us before you give a statement to any insurance adjuster. They will sound like your best friend, but are surely trying to keep their costs down by getting you to make statements that are against your best interests. When you contact us early, our team of investigators can secure and preserve evidence we may need later in the presentation of your claim, such as:
Photographs of car damage
Accident scene pictures
Retention of forensic experts to evaluate defective conditions, sidewalks, roads, products and property.
Do I need to go in the ambulance?
Only you can make the decision as to whether to get immediate medical attention, or whether to take the ambulance to the Hospital. It is usually a good idea to get early medical attention just to be sure, as your decision making may not be clear after the trauma of an accident. Therefore, it is best to follow the advice of medical and emergency personnel at the scene.
Should I go to the hospital after my accident?
Often, clients tell me that they did not feel injured at the accident scene, but were "shaken up" or felt "jittery, nervous and upset." The next morning, many of those same clients feel the effects of being in an accident. They feel injured or in pain "all over." This is common, and you should seek medical attention right away. Early diagnosis and treatment are the best way to ensure a good physical recovery. You should tell your doctor all the problems, aches and pains you are experiencing, to ensure that each symptom is placed in your medical chart. A minor ache or pain can become worse as you return to regular activity, and thus will be clearly connected to your accident by early mention of it to the doctor.
Will my insurance rates go up after my accident?
Your car insurance premiums are primarily based upon your driving history. If you are in an accident that was not your fault, your rates should not go up even if you have to make a claim against that policy for medical, collision or other benefits that you paid for. Remember, you pay premiums so that you have coverage when you need it. You should not be scared to use what you pay for!
How will my case be resolved?
Many cases are resolved through settlement. However, if your case cannot be settled, we will file a lawsuit on your behalf.
Your case is ready when:
You have finished treatment with your doctors;
All of the bills, notes and reports have been gathered by your attorney and presented to the other driver's insurance carrier for review;
Your primary doctor(s) has provided a detailed report that explains your injuries and what future problems and treatment will be necessary.
Your case cannot be settled until all the information has been gathered. You only have one chance to settle your case. Therefore, it is critically important that the medical picture is as clear as possible to ensure proper compensation. If you settle early, and you have more medical problems later that were not addressed, you will not be able to come back.
Our Attorneys